360° Megapixel Camera
Product Features
A newly developed fisheye lens
Equipped with a small-sized fisheye lens (φ20 mm), taking pictures in hemispheric field of vision can reduce number of cameras to use.
Ultra wide angle lens with a dpression angle of 17° (One of world largest view angle 214°) expands the use application of 360° camera.
Because of the fisheye lens feature, focusing and angle adjustment is not necessary.
Ultra Wide Angle View
It's relatively near the view of human eyes, and you can take a picture with secure feelings.
You can convert a hemispheric image to a flat image and can zoom or scroll any portion of the images.
No Pan-Tilt mechanism
Elimination of the swinging mechanism has reduced its cost and risk of malfunction but gotten superior durability.
Movie to intriduce the 360° camera function
Note 1: Animation to combine the scenes belongs to the Windows Movie Maker.
Note 2: If the image does not play even if you press the play button ▷, try clicking the YouTube logo displayed in the lower right corner of the frame.


Applications
Useful for surveillance or crime prevention camera system and the TV meeting system.
Because of its small size, good for robot, machine installation.
Presentation Download
360° Camera Products Line-up
(Clicking a product name can open its catalogue.)
Examples of Application
(Clicking a color changeable picture will show a detail description (in Japanese).)

Camera for TV Conference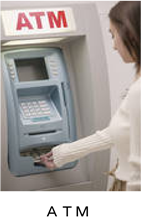 Face Recognition System

Bus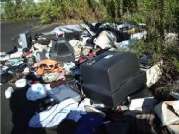 Illegal Dump place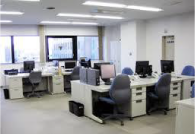 Office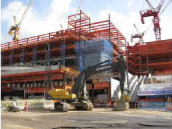 Construction Site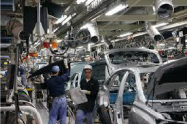 Factory
OPT Corporation
5423-2 Miyagawa, Chino-shi, Nagano-ken 391-0013 JAPAN
Phone: +81-266-82-0020 Fax:+81-266-82-0022
CONTACT